About us
What is Eductecs?
Eductecs is an online educational service. Specializing in Networks , Security , and Development.
Who we are?
We are a group of passionate instructors, who wants to enhance your career. We ensure that everday you learn something new.
Why Us?
With us you will learn in your browser. We ensure that our content is unique throughtout our presentation and labs.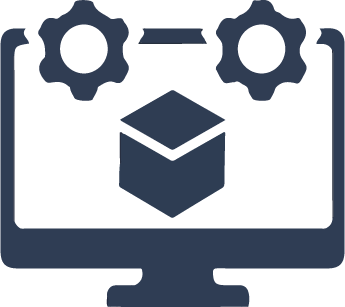 With Eductecs you will learn right in your browser. Our primarily goal is for you to learn , and remove the obstacles the prevent you from learning.
Our method of teaching is different. We make sure every lesson has a practical lab on it , and is applied in a real life situation. This helps you not only understand the lesson , but memorise it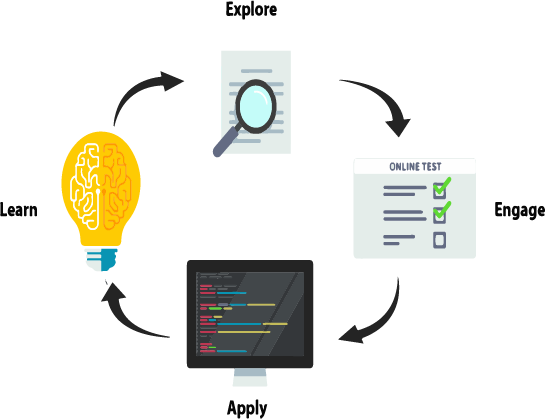 Courses
Check the courses we have , and know the details of each one.
Courses
Contact US
Reach out to us if you have any question .
Contact US
Instructor
Meet your Instructor and know more about him